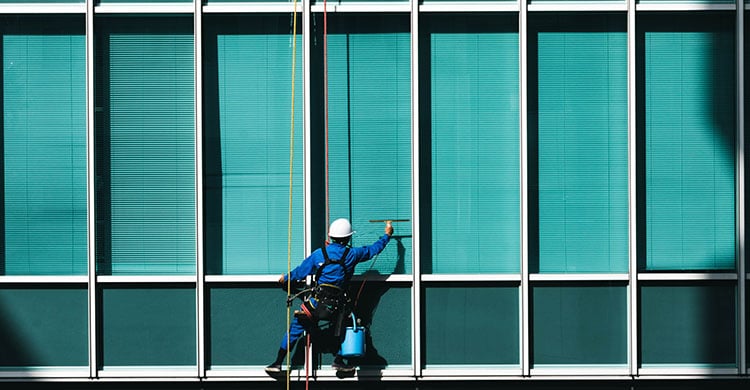 Whether you've been storing data in a CRM for years or your brand new to the tool, there are common challenges companies face that make their tool less effective. These challenges can impact your team's efficiency, as well as your bottom line.
Feel like you are fighting your CRM?
Improve efficiency and sales process with our planning template:

Remember, there are two primary goals of your CRM: to have one place that has a (near) complete record of all communication and activity and to offer your team a tool to sell more effectively. A perfect database is far from realistic but addressing these challenges can be a big step in the right direction. If you need a fresh set of eyes on your process or tool usage, request a short consult with Launch Team.
---
About Launch Team, Inc.
We are a multi-dimensional, highly focused marketing firm that has helped companies in technical and engineering-driven industries succeed. We've been doing this for over 30 years, increasing and improving our offerings along the way. Our team's backgrounds include optics, chemistry, and biology paired with a core business and marketing focus. This allows our team a unique understanding of your business, the decision makers you work with, and the engineers who will evaluate your solution.