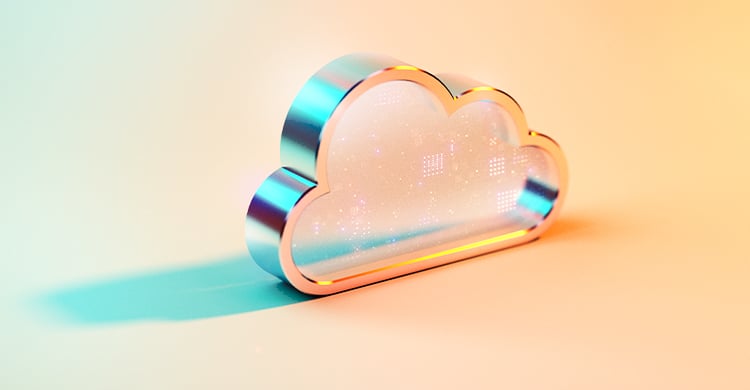 Utilizing all of the resources in your existing toolset is imperative for your company's day-to-day success and growth. In the Lunch and Learn, Maximizing Your Toolset Series, Launch Team's Account Manager Alex Ormond talks about how you can align your team and processes in a remote work environment. Alex walks through the best ways to get the most out of your existing toolset while arming you with actionable next steps to apply these best practices.
Get the Full Recorded Series Here!
You might be wondering, in what ways can I optimize my current tech stack to properly use all of my tools? Or, how can I fix my current tech stack roadblocks? These types of conversations are important because we are in an increasingly complicated technical world. Especially in this last pandemic year, our reliance on cloud-based tech has increased. Most companies are adding new pieces to get to more data, more automation, more tracking, etc. And the trend is not expected to stop…47% plan to continue this increase.
Lunch & Learn #1: HubSpot's Newest Features
As HubSpot certified partners, we are always looking for the best new features that will help our customers. Our March Tech Series Session focused on highlighting the newest features in HubSpot as well as integrating those features into your strategies. We focused on using technology to support the buyer's research at every step, common hurdles in integration, roll out, and utilization, as well as new sales and marketing features to look for in your tech stack.
Some of our favorite new releases in HubSpot include:
Sales task dashboards and reporting

ABM –

Target Accounts

Attribution reporting – what type of content is generating leads

Conversational Marketing
Lunch & Learn #2: Amplifying Sales with Automation and CRM
Our April Tech Series centered around the impact of automation and CRM and how to align your marketing and sales automation. We apply the Flywheel model to our practices in order to track the full buyer's cycle. You need a clear understanding of lead status and qualification to be able to move contacts through steps accurately and to hand off to sales at the right time.
Tips and Best Practices:
Take advantage of multichannel approaches

Use all the data you have access to – fully integrated systems mean better segmentation

Trigger-based alerts/task creation for salespeople

Templated sales follow up – using sequences
Lunch & Learn #3: Closed-Loop Reporting and System Integrations
Having the tools you need is step one, but making sure that your sales, marketing, and service tools are in alignment is a priority for making sure you are getting the most out of them. In our May Tech Series, we focus on the integration aspects of your tech stack. Automation vendors cross the entire customer experience spectrum and as teams scale, each selects their favorite app, causing major business silos which can reduce the overall impact of automation. The problem is that silos create poor alignment and incomplete insights making it very difficult to see what's working and what isn't working as you scale. Integrations can help improve data accessibility, allow for better communication, improve productivity, and support alignment in periods of growth.
Integrations can help to:
Improve data accessibility

Allow for better communication

Increase

p

roductivity

Support alignment in periods of growth