We all have our favorite pair of shoes. They might be the ones that look great but don't feel as great, the shoes that match everything, or the shoes that are surprisingly comfortable. We have favorites for work, going out—any number of occasions. But what about trade shows?
Your normal work heels or boots that feel fine when you're sitting at your desk might not cut it for 8+ hours standing in a booth or walking around the trade show floor (sometimes 20,000 steps a day!). Your trade show shoe needs to be comfortable while still looking stylish and professional. Finding a great pair of women's shoes for a trade show is hard, but not impossible.
So what makes a trade show shoe perfect?
1. Practicality and Style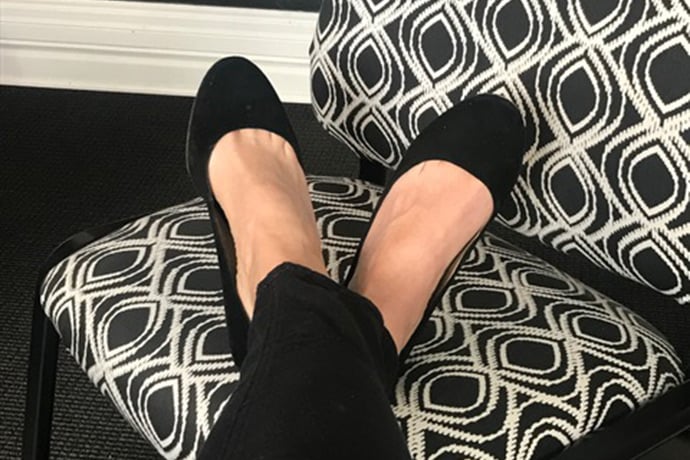 Color: Black
Brand: Vince Camutos
"Guaranteed comfort and style whether you're standing for hours, walking around, or kicking your feet up at the end of the show. I've averaged 20,000 steps a day. You really need a pair of practical shoes that go with everything!" —Michele Nichols
2. A Good Strap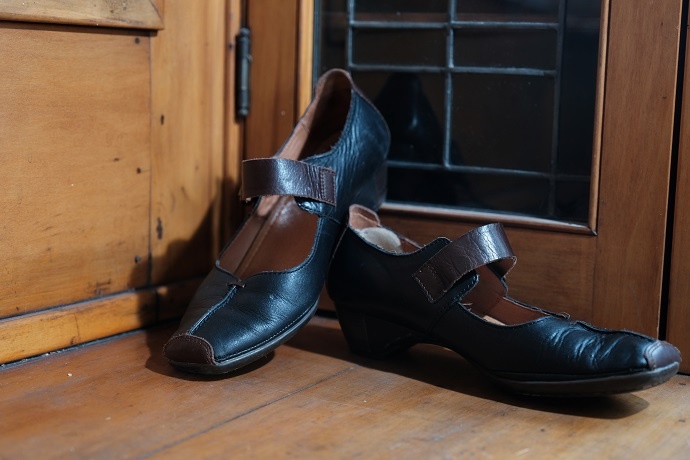 Color: Two-Toned
Brand: Pikolinos
"I purposely picked something with a strap because if I'm rushing from one booth to another I don't have to worry about them slipping off!" —Sarah Campagna
3. The Surprisingly Comfortable Heel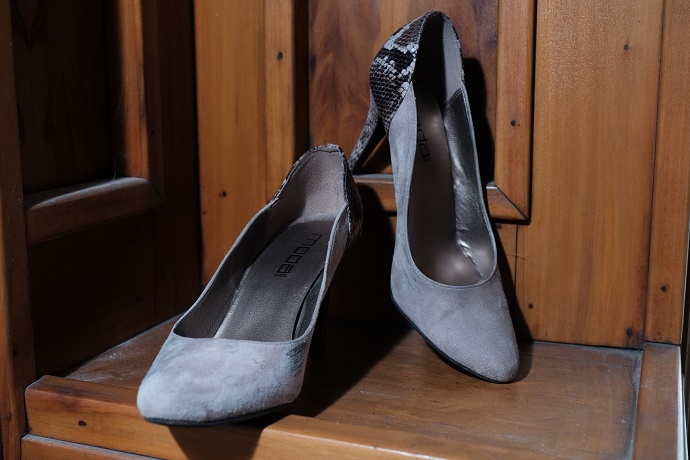 Color: Grey
Brand: Moda Pelle
"These heels look high, but they are surprisingly comfortable. I've worn these for 10 hours before and have been in good shape." —Beth Shope
4. A Little Tread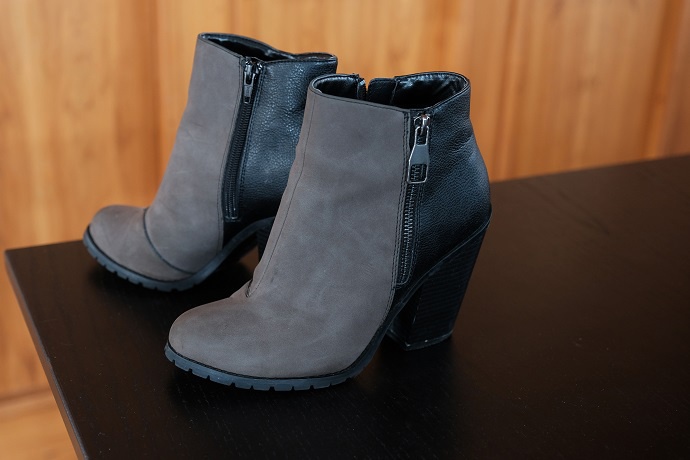 Color: Grey
Brand: Call It Spring
"Since they have a chunky heel they're still dressy and comfortable, but they also have really good tread for when you're walking around the trade show floors." —Aimee
5. Simple Comfort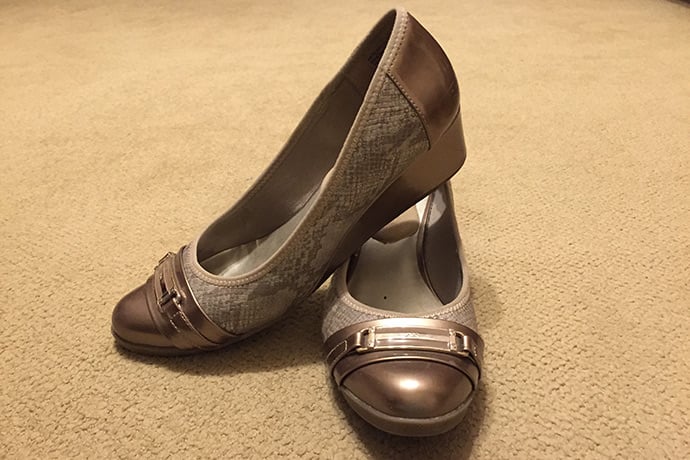 Color: Brown
Brand: Anne Klein
"I love them because they are a neutral color, making them great for travel. They are ballet flats, with just a small wedge heel, so they are comfortable enough to wear when I am going to be on my feet all day." —Sarah Holland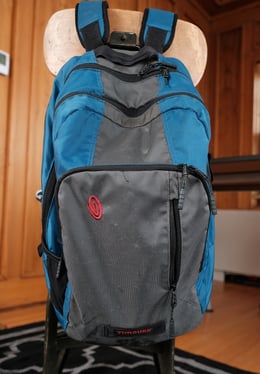 Looking for something to pack all of your trade show gear in?
Finding a TSA approved backpack like this can be a big help! If you pack fairly light you'll still have room for your laptop and an extra pair of shoes to rotate out throughout the show. This Timbuk2 bag has been around for years, made it through a 10-day business trip overseas, and traveled to many different countries.
---
Preparing for an upcoming conference? Download our Trade Show Planning Kit, which includes:
a packing list of essential booth items (from bubble wrap to stain remover)
our booth staff training presentation (helpful do's and don'ts)
a trade show planner to outline your key objectives and activities for the trip